Breakless Ignition Kit, 2920-01-178-4978, Phelon 13226E0939, Military Army Mule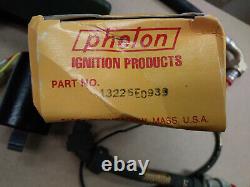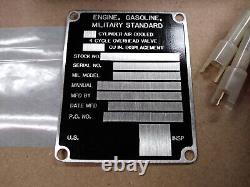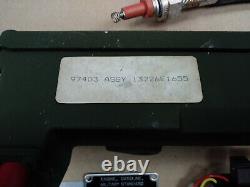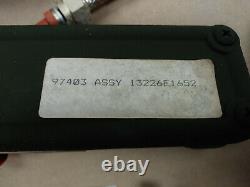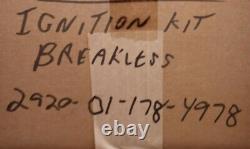 This is a military Breakless Ignition Kit, which we believe is for Army Mules. We believe the SKU for the kit is 13226E6175 and manufactured by the Cecom LR Center. The rotating magnet assembly is a Phelon 13226E0939. Other numbers imprinted on the magnet is MFG-00818, 05381-00-D and 97403.
Other part # is 97403 ASSY 13226E1652 and 97403 ASSY 13226E1655. Blank plate is marked as'Engine, Gasoline, Military Standard'. 4 cycle overhead valve reference.
The green paint is flaking off on some of the pieces. These are sealed new old stock kits (NOS)!