British Army NBC CBRN AVON S10 Respirator Gas Mask Military US Black PAK10 GOST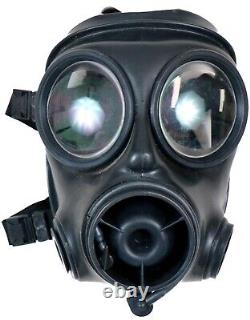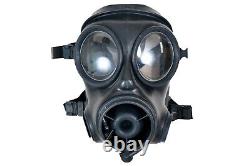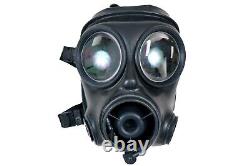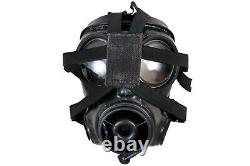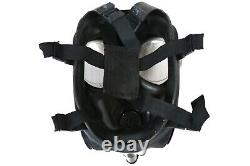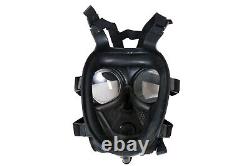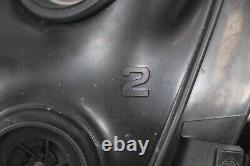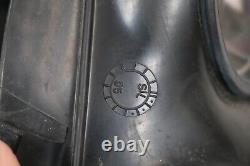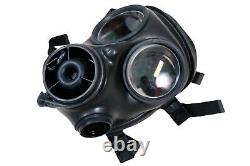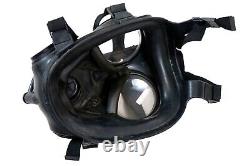 Please Note: Conditions will vary. Please note : Most of our items are used (Unless stated as new in the title or description), and we rely heavily on photographs to help us give accurate descriptions of our listings. If we missed photographing a section you think is important, or can help answer any questions, feel free to reach out anytime! Thanks again for your interest! We are firm on our pricing and do NOT offer item discounts.
Please do not message us with request for discounts. There is a reason we do not allow offers in our listings. Messages in regards to price discounts will be ignored. Buyers who repeatedly message us with requests for price discounts will be blocked.