Gsa-12 Advanced Russian Military Automatic Nerve Agents Gas Detector? -12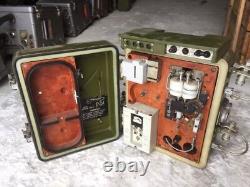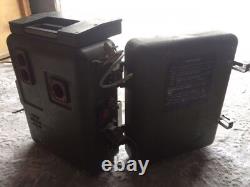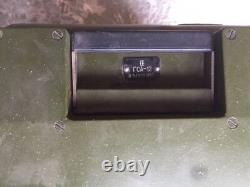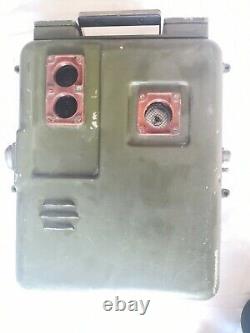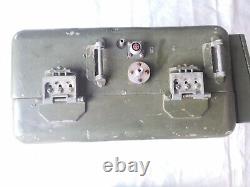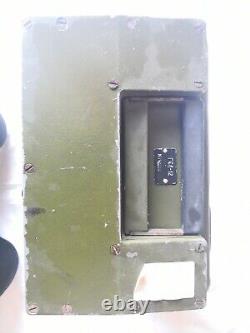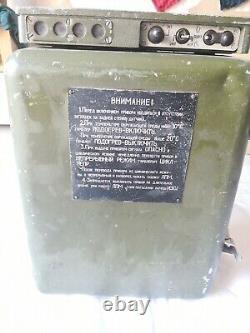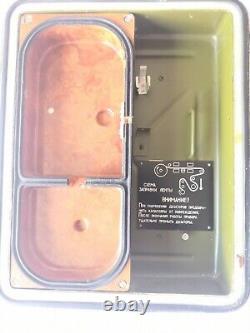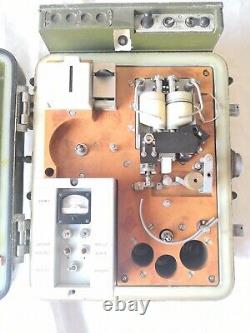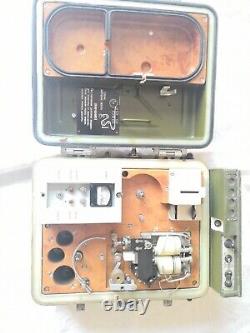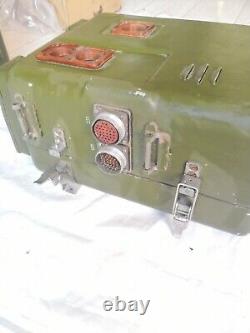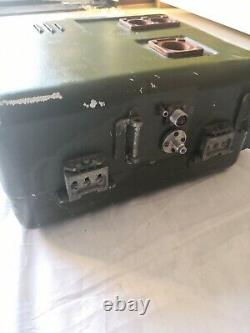 HAVEN'T EVER SEEN ANY OF THOSE FOR SALE ANYWHERE.. THEY MAY HAVE SOME SCRATCHES OR DENTS BUT ARE IN GOOD CONDITION! GSA-12 is intended for continuous and automatic control of air in order to determine in it vapours. Of organophosphorus toxic chemicals (hereinafter - FOV). The device is operable in the temperature range from -40 ° C to + 45 ° C. The power supply of the device, depending on the power supply unit, is carried out by voltage 12V, 26V, 127 / 220V. The device provides an update of the information on the presence of VOC vapor in one of two modes. Continuous - after 2 min.
Cyclic - after 16 min. The device provides automatic activation of light and sound alarm when VW vapor appears in the analyzed air. The device provides continuous operation without recharging. At least 8 hours in continuous operation.
Not less than 24 hours in a cyclic mode of operation. Thermostatic sensor maintains a temperature in the range from +30 to + 40 ° C at ambient temperature from -40 to +45 ° C. The device provides heating of ambient air from -5 to +50 ° C. At an ambient temperature of 10 ° C not more than 20 minutes. At a temperature of -40 ° C - 150 minutes.