Military Oxygen Breathing Apparatus Vehicles Tanks Crews Polish Army Emergency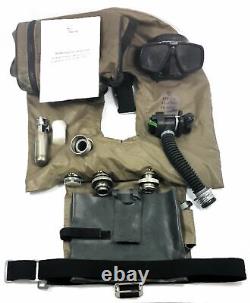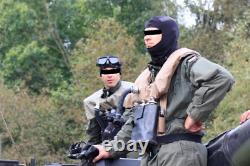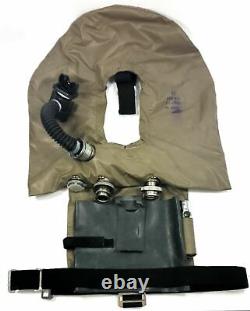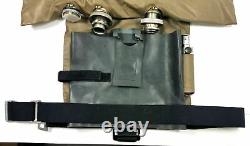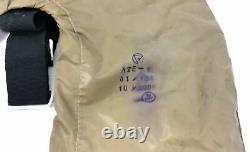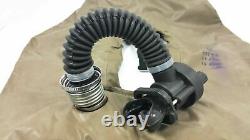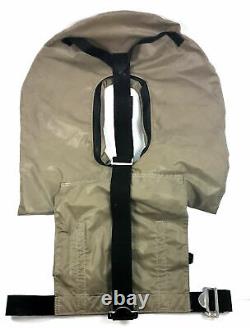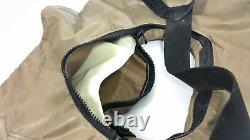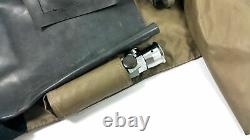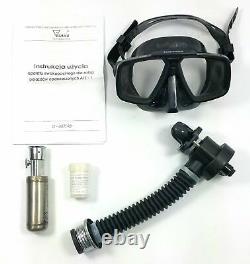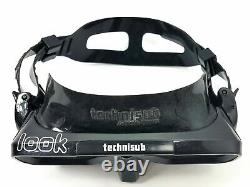 Authentic oxygen breathing apparatus ATE-1 from Polish Army - Poland. Individual emergency and rescue equipment for crews of vehicles and tanks. The apparatus is designed to make it easier for crew to leave a sunken combat vehicle, tank and to emerge and stay on the surface of the water, as well as to reach the shore. Weight: 2kg (set) Military production from Poland.
This item would make a nice addition to any collection.