MILITARY SURPLUS 11x11 COMMAND POST TENT SKIN WALL- TAN -PLAIN WALL V-GOOD ARMY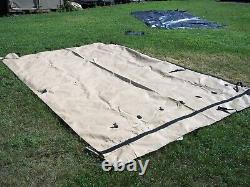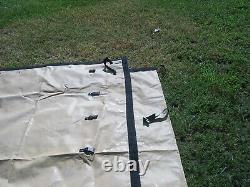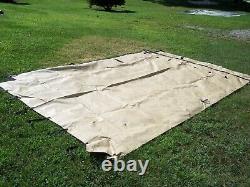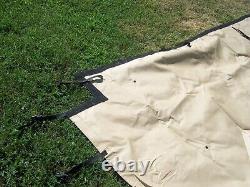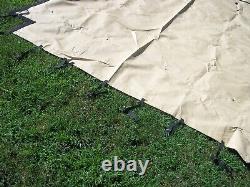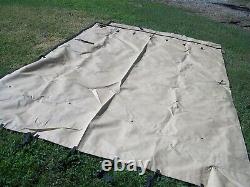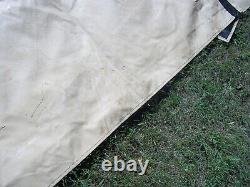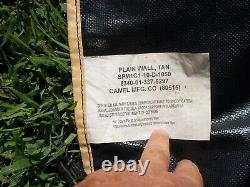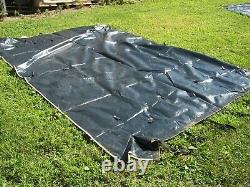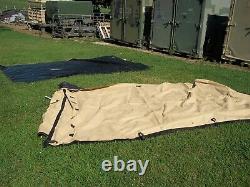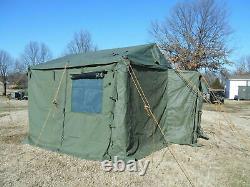 FROM THE (MCPS) MODULAR COMMAND POST SYSTEM... COMMAND POST TENT VINYL CANVAS WALL IS VERY GOOD CONDITION, LITTLE DIRTY. LAST PICTURE IS THE TYPE OF TENT THE SKIN WALL FITS.
IF YOU SORT BY " HIGHEST PRICE FIRST " IT WILL HELP A BIT MORE. I DO NOT SELL U. You no longer need to collect and pay it to the state...