Military Surplus Hmmwv Soft Door Driver Rear Tan M998 Stitching Issue Army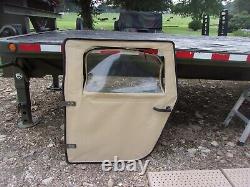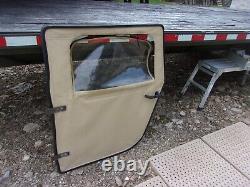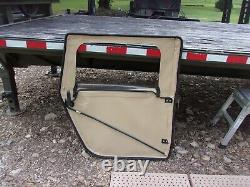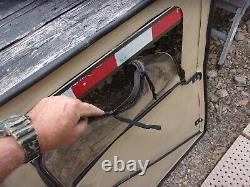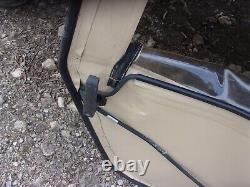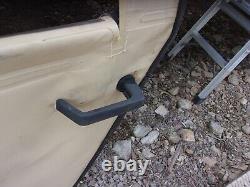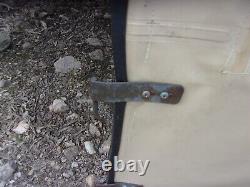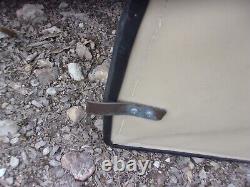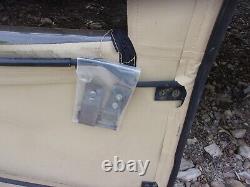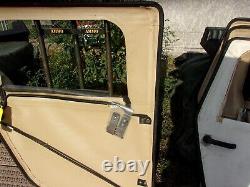 MILITARY SURPLUS HMMWV SOFT DOOR DRIVER REAR TAN M998 - WINDOW STITCHING ISSUE ARMY. GOOD CONDITION HMMWV DOOR WITH HANDLE, AND HINGES.... YES INCLUDED BUT BAGED SEPARATE TO LOWER DIMENSIONAL WEIGHT... THESE ARE RARE IN SURPLUS.
IF IT WERE ME I WOULD MASK OFF THE OUTSIDE PART OF THE DOOR AND PAINT IT TAN, THE NEWER DOORS DONT ACCEPT PAINT WELL, BUT THE MORE USED ONES DO. You no longer need to collect and pay it to the state...