Military Surplus M1101 1102 Cargo Trailer Cover 12470989-1 Truck Camo Us Army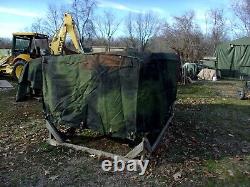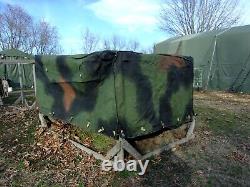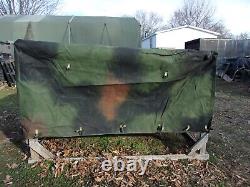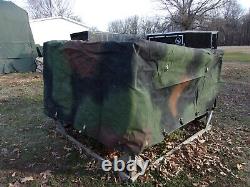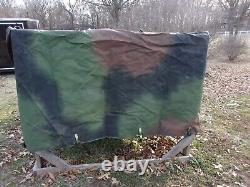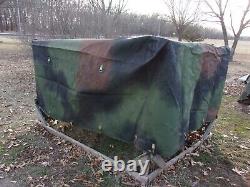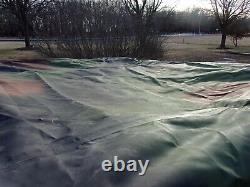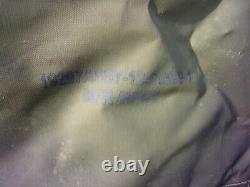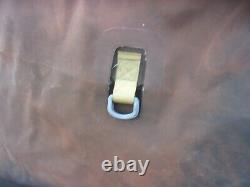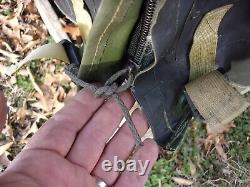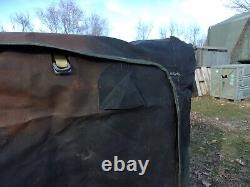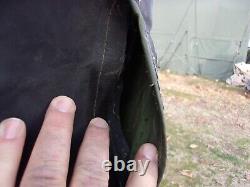 MILITARY SURPLUS M1101 1102 CARGO TRAILER COVER CAMO 12470989-1 TRUCK VINYL US ARMY. GOOD CONDITION M1101 TRAILER COVER...
ZIPPERS WORK, ONE ZIPPER IS SEPARATED FROM THE CANVAS A LITTLE AT THE TOP (SAEE PICTURE) LITTLE DIRTY..... ONE PULL STRING NOT ORIGINAL. THESE ARE RARE IN SURPLUS. I DO NOT SELL US SURPLUS OUTSIDE THE U. You no longer need to collect and pay it to the state...