Military Surplus Tent Base X Partition Divider Wall 200 Series Tents Us Army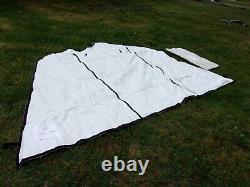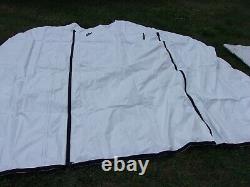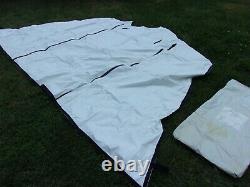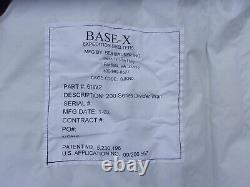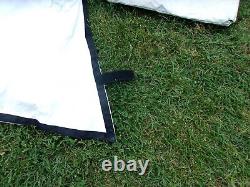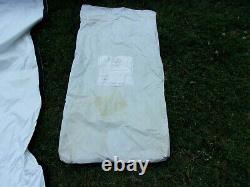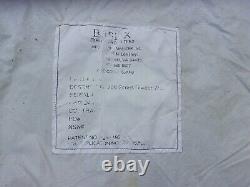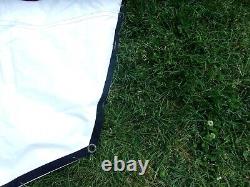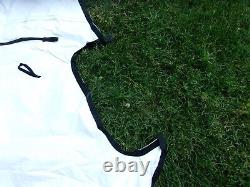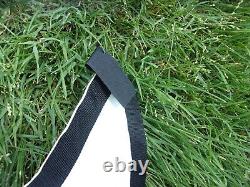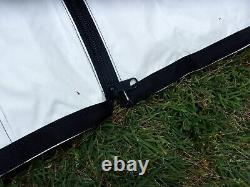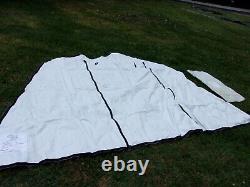 MILITARY SURPLUS TENT BASE X PARTITION DIVIDER WALL 200 SERIES TENTS VINYL US ARMY. VERY GOOD CONDITION DIVIDER, APPEARS UNUSED...
STORAGE BAG MORE USED, MORE GOOD CONDITION. USED TO DIVIDE ROOMS IN A 200 SERIES BASE X TENT... YOU CAN ALSO SET IT CLOSE TO AN END DOOR TO HELP BLOCK COLD AIR- DRAFT IN THE WINTER.
You no longer need to collect and pay it to the state...