Military Surplus Tent Liner Base X 203 Liner With Cords, And Air Vent -us Army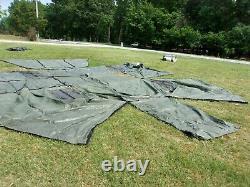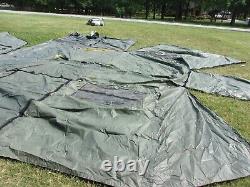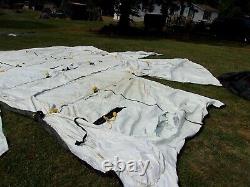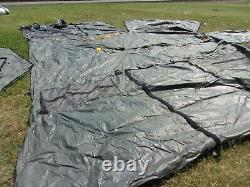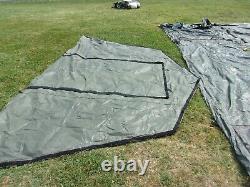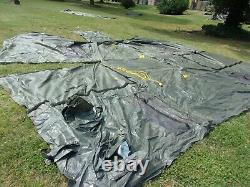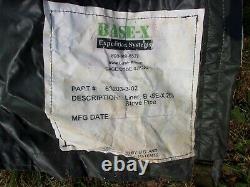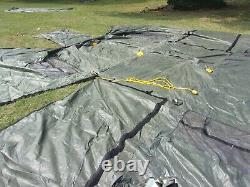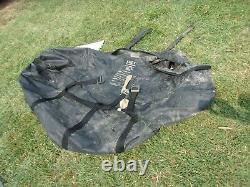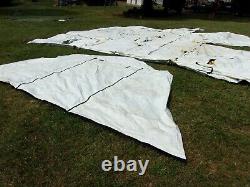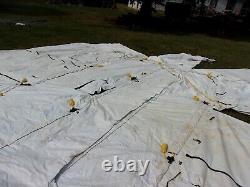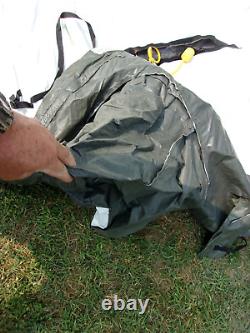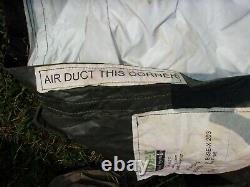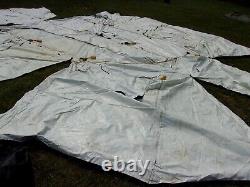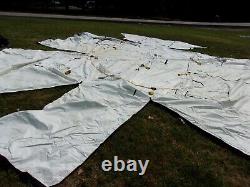 MILITARY SURPLUS TENT LINER BASE X 203 LINER WITH CORDS, AND AIR VENT -US ARMY. GOOD-VERY GOOD CONDITION BASE X 203 LINER...
COMES WITH INSTALLED EXTENSION CORDS, OPENING FOR A STOVE PIPE... THIS LINER HANGS INSIDE A BASE X 203 TENT..
You no longer need to collect and pay it to the state...