MT Military Alice NP Pack OD Army Survival Combat ALICE Rucksack Backpack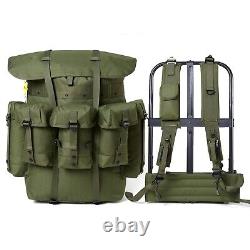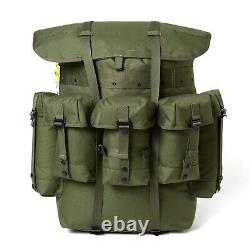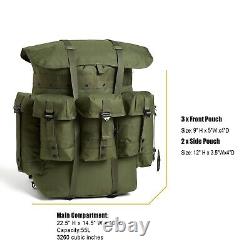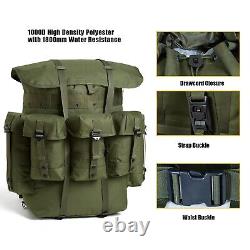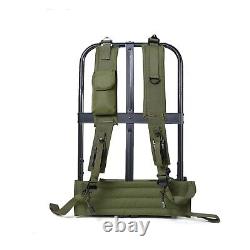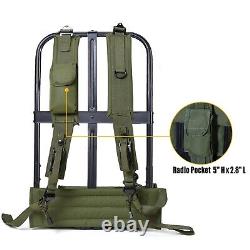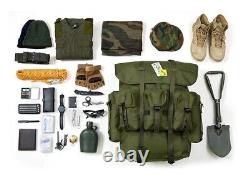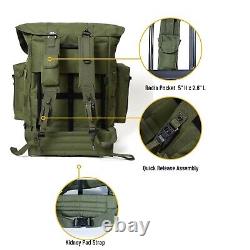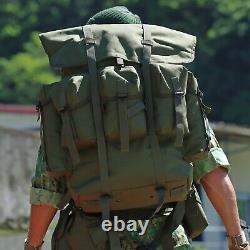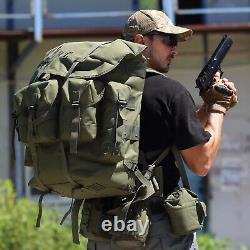 It is in Army Olive Drab Green Color. The ALICE Pouch has a separate pocket to accommodate the Radio. The pouch flap has a pocket that can be opened by pulling two tabs apart.
Pressing flap sides together closes it.