New HDT DRASH 25' Green Military Army Tent Environmental HVAC Vinyl Duct Hose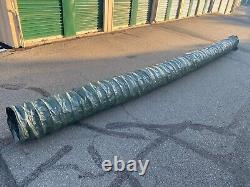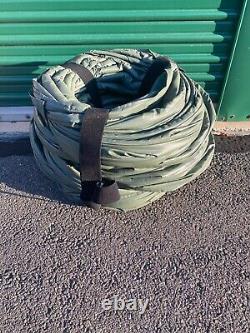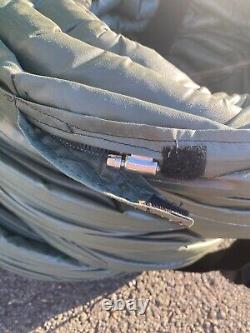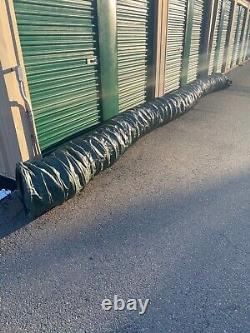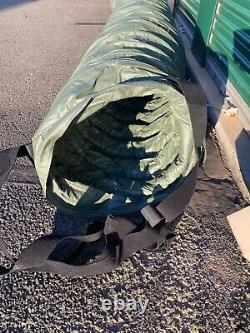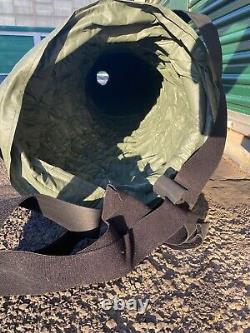 Up for sale is a new HDT military tent duct. These ducts connect the HVAC unit to the tent to deliver hot and cold air. These ducts are 25' long, allowing you to place the HVAC unit several feet away from the tent to reduce noise.
These are high quality, mil-spec drash ducts that will last for several years.