New Military Radiation Russian Nbc Current Issue L1 2 Part Suit Abc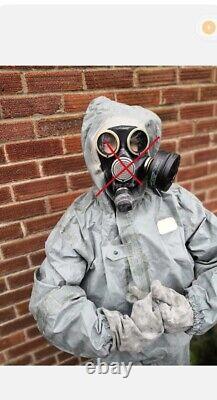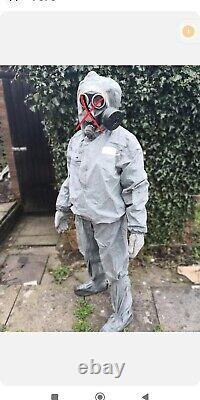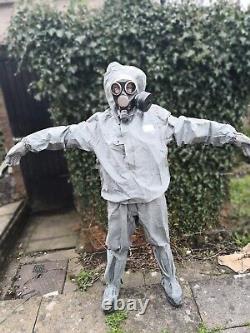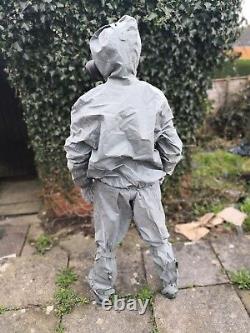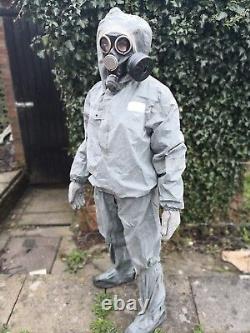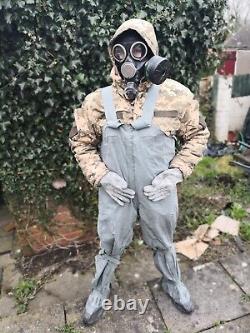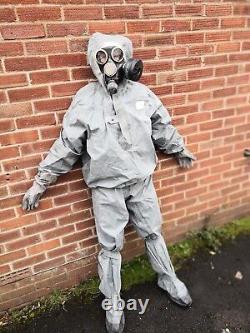 CURRENT ISSUE L1 RUSSIAN NOT SOVIET SUIT. FULL SET THAT WILL ALLOW SOLDIER TO BE SEALED IN CONTAMINATED AREA. PROTECTOR YOUR BODY AND AIRWAYS.
PROFESSIONAL PACKAGE OF MILITARY CHEMICAL BIOLOGICAL AND RADIOACTIVE PROTECTION. Made of thick rubber covered with water and fireproof layer.
Medium - 169-179 cm/ 5.6 feet- 5.10feet. Large - 179-188 cm/ 5.10 feet- 6.1 feet. Extra large 188-210 cm/ 6.1 feet- 6.9 feet. Mine is much better than this from this video but generally the same family of hazmat.