One. Military Surplus Isu Door -right Side- Storage Shipping Container Army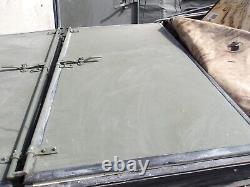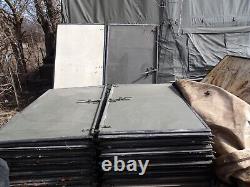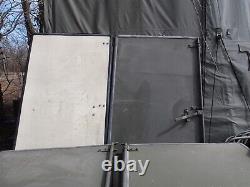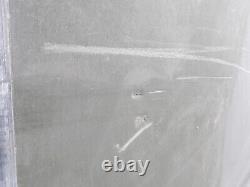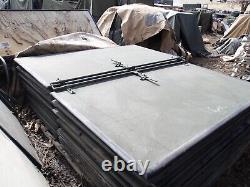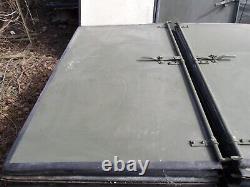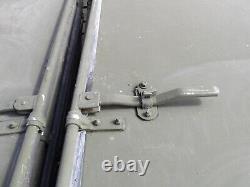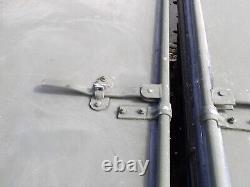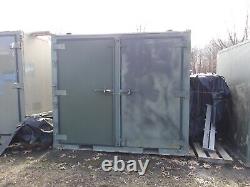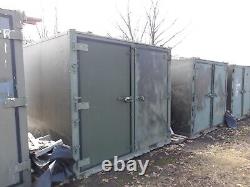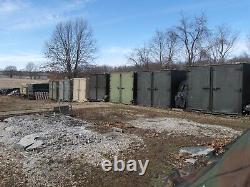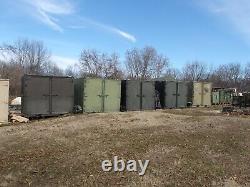 GOOD TO VERY GOOD CONDITION REPLACEMENT DOOR FOR AN ISU 90 MILITARY STORAGE CONTAINER.. SOME ARE SCRATCHED, OR HAVE SHALLOW GOUGES.. ALL HAVE ORIGINAL CLOSING HARDWARE.. ABOUT 82 INCHES TALL BY 45 INCHES WIDE..
MEASURING FROM THE RUBBER EDGES. THESE ARE TRIPLE RARE IN SURPLUS. IM KEEPING A FEW FOR MY OWN CONTAINERS, BUT I WILL SELL THE BEST FIRST.
I DO NOT SELL U. You no longer need to collect and pay it to the state...