Russian Ukraine War military Original Russian Army periscope optic PUB-2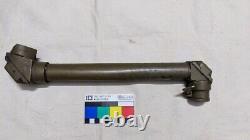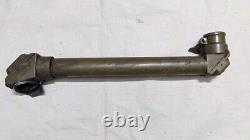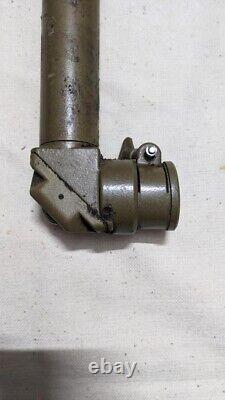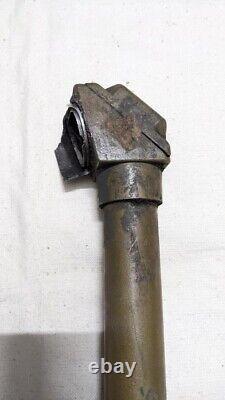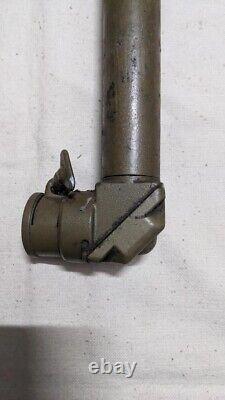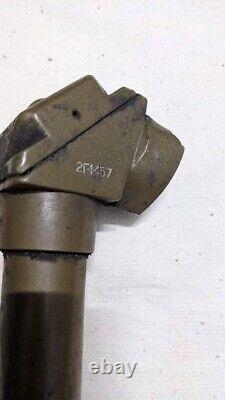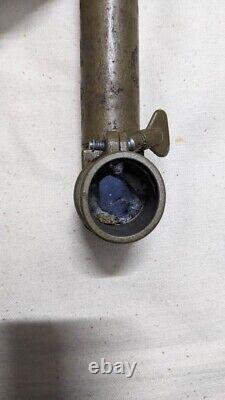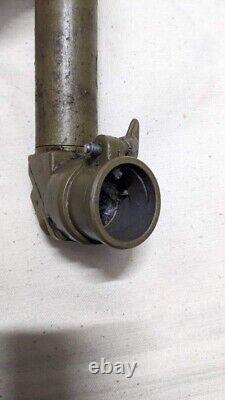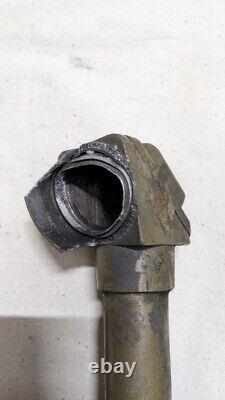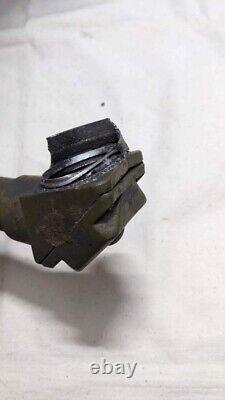 Dear buyers, I want to offer original Russian Army optical periscope PUB-2 that used in Artillery. The periscope was totally damaged.
To the address that specified in your. Item for returning must have the original tags, packing and the same condition like on photos, otherwise it won't be accepted. Please do not forget to give your feedback.