Turkey Army New M-2021 Camouflage Uniform Turkish Military Special Forces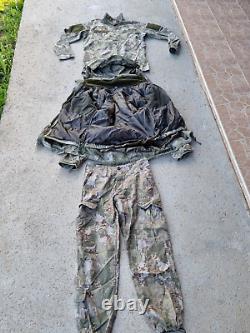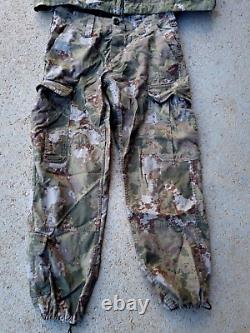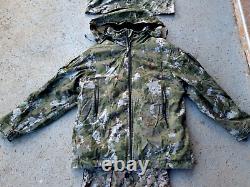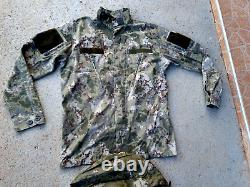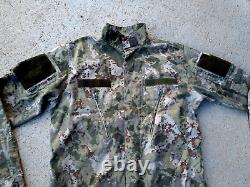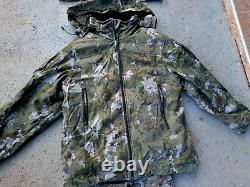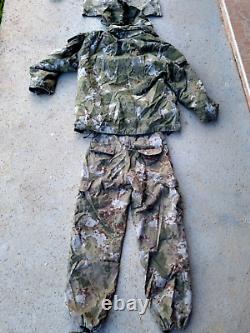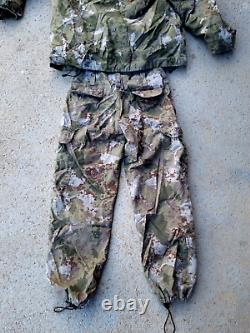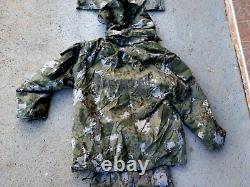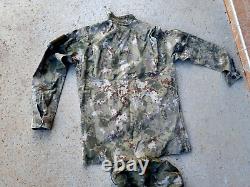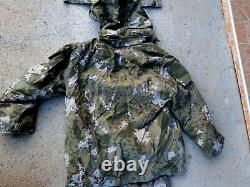 Used by Turkis soldier who was in peace keeping mission in Bosnia and Herzegovina. Condition same as on photos.
This is new Turkish camouflage introduced in 2021. Currently in use only by Turkey special forces. Later It will be introduced to regular army. Chest size : 54cm (108 cm volumen).
Chest size : 54cm (108cm volumen).